About Us
Colebrook Financial was launched in January 2003, and initially made relatively small loans to timeshare developers and purchased and originated receivable portfolios. Most customers were small, but as the years went on, some of them got bigger, and since they valued the relationship with Colebrook, they remained customers. Colebrook was able to accommodate the growth by obtaining participants and began to pursue larger opportunities.
When the financial crisis hit at the end of 2008, Colebrook was in a position to take advantage of the void created by the exit of two of the timeshare industry's largest lenders. Over the next two years, Colebrook established lending relationships with some of the leading timeshare developers in the United States and completed the transition from a small specialty company to one capable of competing with any industry lender. Its rates are competitive, and the level of personal service is far above that of large institutional lenders.
Colebrook's partners have extensive timeshare lending experience. Bill Ryczek began his timeshare careers in the late 1970s while Mark Raunikar entered the industry a decade later. Tom Petrisko, who has more than 20 years of industry experience, joined Colebrook in July 2013 in order to accommodate the increased level of business activity and to provide for eventual management succession. He was a colleague of Colebrook's founding partners at Liberty Bank and shares their work ethic and commitment to customer service. Melinda Miramant joined the company in January 2020 after spending several years as a senior manager for Colebrook's independent public accounting firm. Like Tom, she shares the company's commitment to personal service.
In January 2018 the company marked its 15th anniversary and in 2019 loaned its billionth dollar to the timeshare industry. That's quite a jump for a company that started its existence on a part-time basis in 1993 with $2,683 in capital. All of the company's capital has been internally generated, which allows the partners to make decisions quickly and without outside influence.
Throughout the COVID crisis of 2020-21, Colebrook's portfolios held up very well, with virtually no variance from historical performance. With resorts either closed or operating at limited capacity, loan volume declined, but 2020 profits were only 19% below 2019 levels.
The partners' experience enables them to evaluate each prospective transaction and borrower, and structure loans that mitigate risk. The analytical process includes a review of financial statements, evaluation of the collateral supporting the loan, and a review of the borrower's prior history. Once a loan has been closed, the partners monitor the financial and collateral performance of the customer on a regular basis.
---
Partners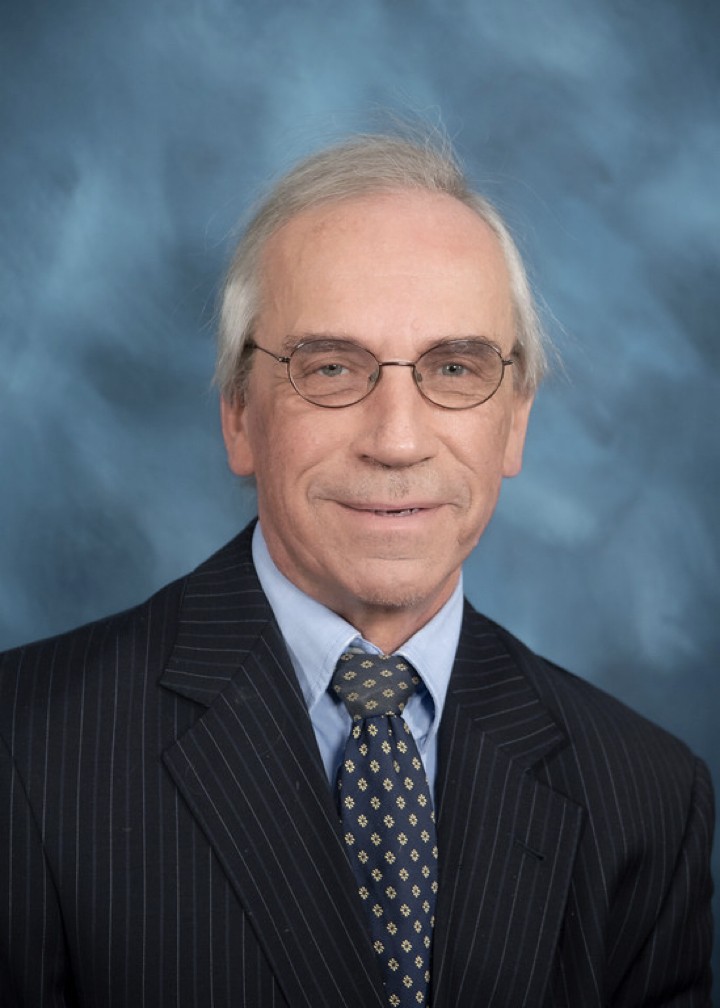 Bill Ryczek, RRP
After obtaining an MBA Degree from Penn State University, Bill began a career in the banking industry, and joined Barclays American Business Credit in 1979. Barclays was one of the first companies to make loans to the newly-developing timeshare industry, and Bill was one of the first in the country to specialize in timeshare lending. He was national marketing manager for the timeshare division when he left Barclays to join Liberty Bank as Vice President and Timeshare Manager in 1988. At the time he left Liberty in 2002, Bill was Executive Vice President and Chief Lending Officer, with responsibility for a $1.3 billion portfolio, consisting of residential mortgages, consumer loans, commercial mortgages and commercial loans, as well as the Bank's $300 million timeshare portfolio.
At Colebrook, Bill has primary responsibility for marketing and banking relations. After more than 40 years in the timeshare industry, he is well-known and a frequent speaker at conventions on the topic of receivable financing and has authored numerous articles about the timeshare industry.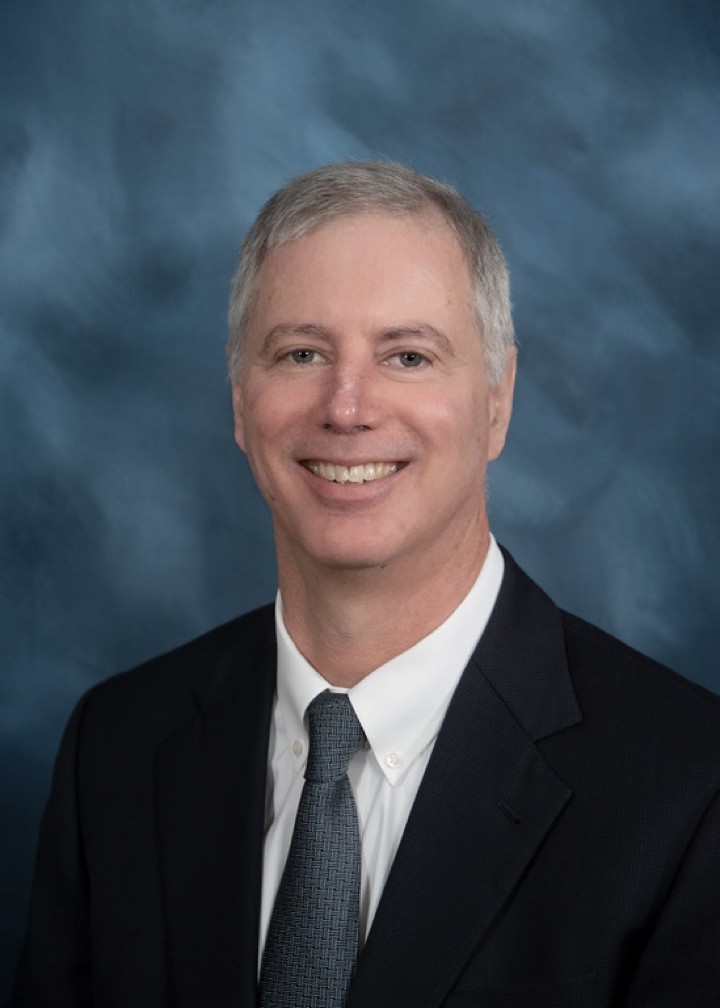 Mark Raunikar
Mark obtained a BS Degree in Mathematics from the University of Connecticut in 1987, and joined Liberty Bank as a Timeshare Loan Officer. He received a series of promotions and, when Mark left Liberty in 2002, was Vice President, Senior Timeshare Loan Officer and Secondary Market Manager for the Timeshare Department. He was responsible for structuring multi-bank syndications and managed relationships as large as $100 million.
At Colebrook, Mark is very active on the marketing and origination front, and also administers several relationships. He attends industry conferences and maintains the connections he has established over more than 25 years in timeshare field.
Tom Petrisko
Tom graduated from Trinity College with a degree in Economics and joined Farmington Savings Bank in a loan administration capacity in 1992. He joined Liberty Bank as a senior analyst in early 1998 and transitioned to the timeshare department later that year. After rising to the position of Vice President, Tom went to Farmington Bank in 2007 in concert with two colleagues to start the bank's resort finance division. In January 2012 he joined Capital One Bank as Vice President in the Vacation Ownership Division. Tom became a partner in Colebrook Financial in July 2013.
Tom both originates and services loan relationships. He is actively involved in the generation of new business, and regularly attends industry conventions.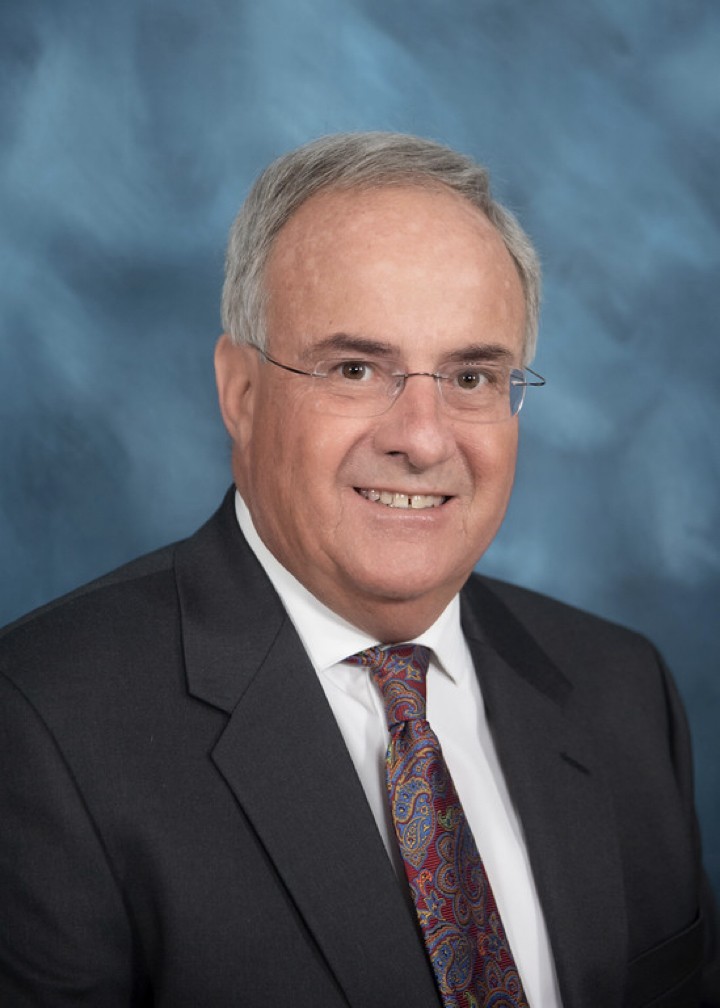 Harry Heller
Harry is a graduate of the University of Connecticut and the University of Connecticut School of Law. He has been practicing with the firm of Heller, Heller and McCoy in Uncasville, CT since 1975, and is a recognized expert in the land use arena. He has been documenting timeshare loans since 1986 and began working with the Colebrook partners in 1989, when they were still in the banking industry. Harry has handled virtually all of Colebrook's legal work since it began as a part-time entity in 1993. He became a partner in 2020.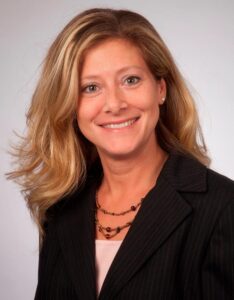 Melinda Miramant
Melinda earned a bachelor's degree in Accounting from the University of Rhode Island and is a Certified Public Accountant. After beginning her professional career with PriceWaterhouse Coopers, she joined Mahoney Sabol in 2000 and spent nearly 20 years there, rising to the position of Senior Manager. She was the manager on the Colebrook relationship for eight years before joining the company as CFO in January 2020. She is responsible for financial reporting, cash management, and all administrative functions.
---
Staff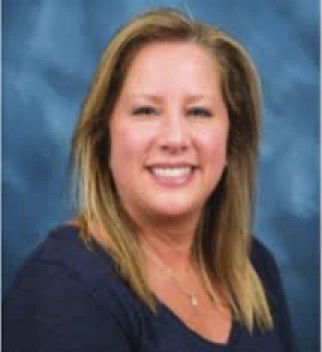 Maria Stublarec
Maria is Colebrook's accountant, working alongside CFO Melinda Miramant. She has many years of experience in public accounting and was a contract worker at Colebrook for more than five years before she was hired as an employee in 2018. Maria is a graduate of Bay Path University.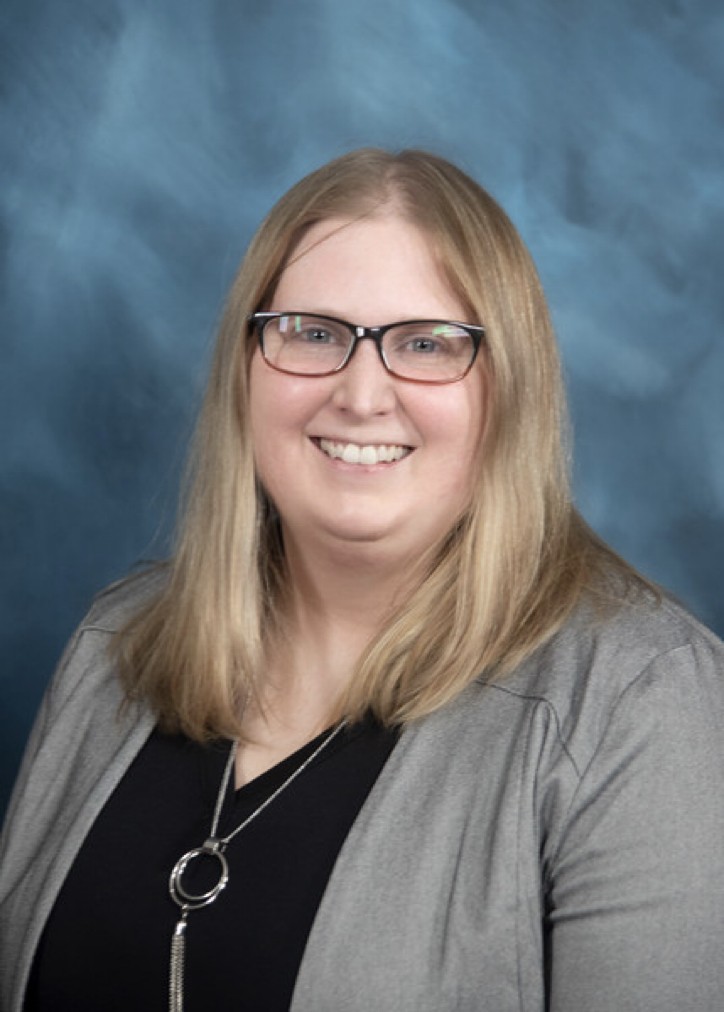 Rachel Belardo
Rachel Belardo fills the dual role of legal assistant at Heller, Heller and McCoy and loan administrator at Colebrook. In the former position, she has worked on Colebrook's accounts since 2003, becoming very familiar with timeshare loan documentation and administration. She assumed her role at Colebrook in January 2021.